Get any Growth Tribe course completely financed by the UWV and upgrade your skills for free.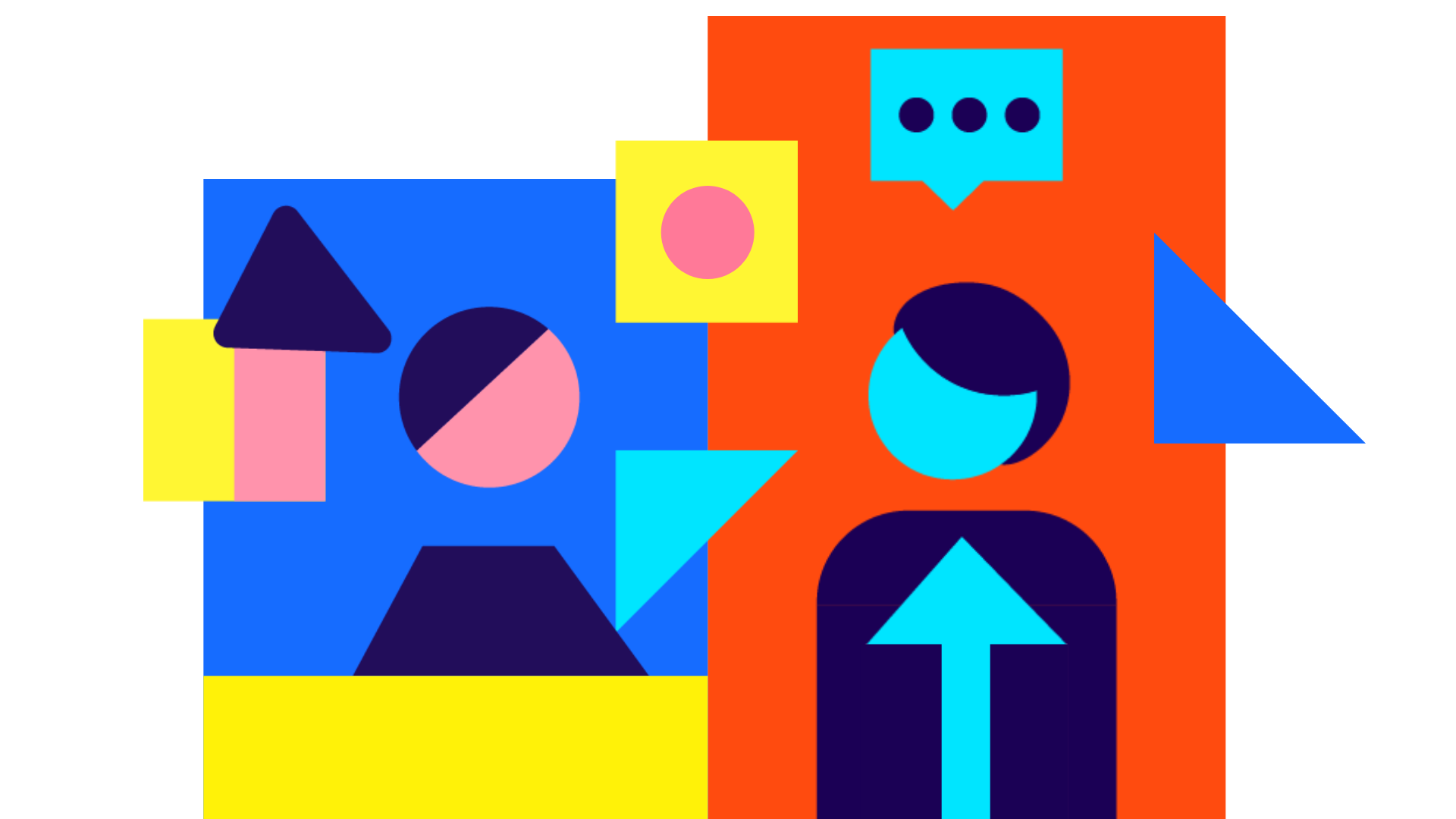 Eligible students can get up to €5,500 in funding to up-skill in growth marketing, data analytics, and UX design.
The UWV can help cover the cost of reskilling if you're unemployed in the Netherlands.
This incredible opportunity applies to you if:




1. You're a Dutch citizen or resident with a BSN

2. You're unemployed or currently receiving UWV unemployment benefits (a "WW-uitkering")
*eligibility may vary according to household/partner income totals

Which courses can I get UWV funding for at Growth Tribe?
Short answer: all of them 🎉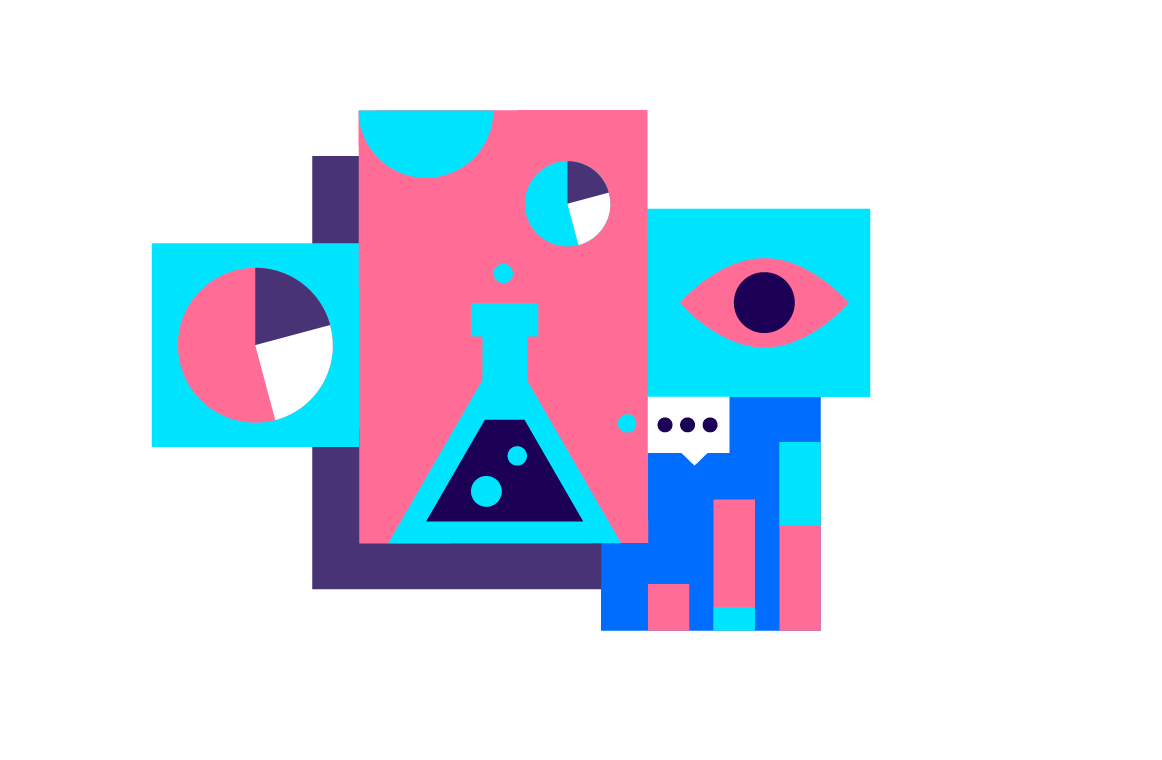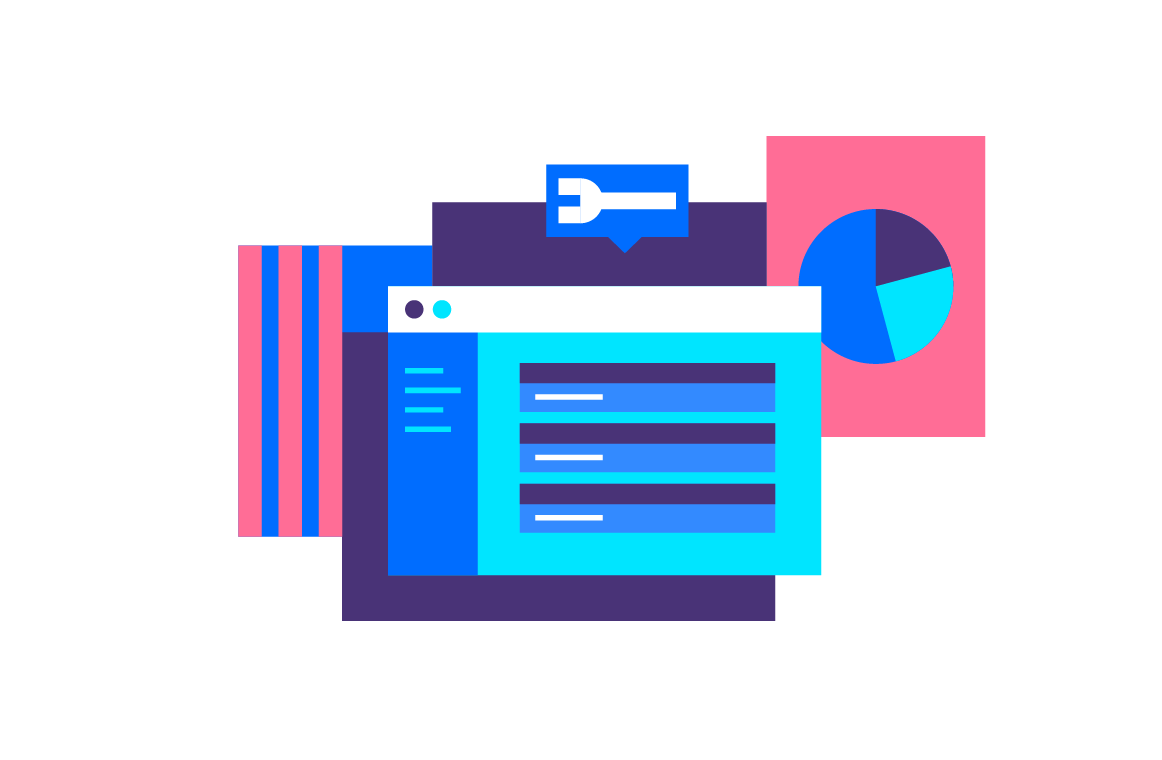 How can Growth Tribe help?
We've helped over 50 students get UWV funding for our courses. The approval rate for UWV funding is extremely high, but the process can be a bit of a waiting game. Not to worry, though! We'll make the process a breeze for you by giving the right application resources and confidence to move things along.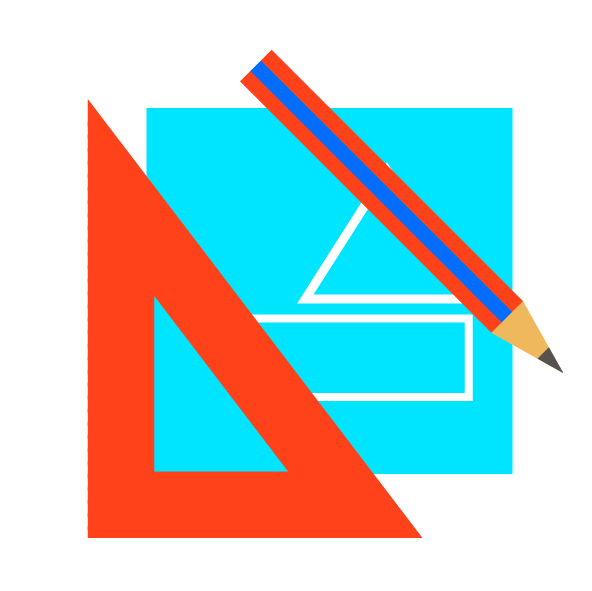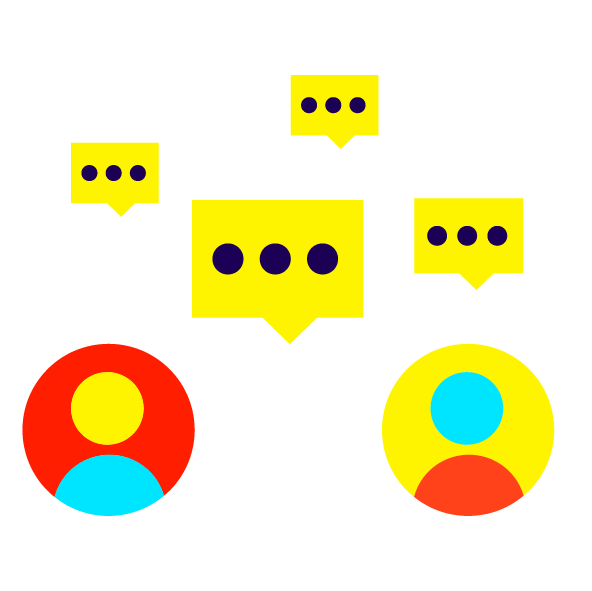 Have a chat with our learning consultants whom can determine if you are a good candidate to receive UWV funding.
We've put together a list of one-pagers, application documents, and motivational letter templates designed to set your application up for success.
What are the steps in getting UWV funding?
Look through our course offerings and/or speak with a member of our team to select a course that fit your learning goals.



2. Prepare & submit your motivation letter
Get in touch and we'll provide you everything you need to build your application, including a handy motivation letter template and the course description that's relevant to you. These are formatted based on our experience with the UWV to make sure your request is approved as smoothly as possible. Once you've tailored your motivation letter, you'll send that and the course description to the UWV via

Werkmap

or

Mijn UWV

.
3. Answer any questions from your 'arbeidsdeskundige'
Your work coach (arbeidsdeskundige) will reach out to you to ask any further questions he/she has and will begin the approval process.
4. Sit tight during the UWV procurement office approval process
The UWV fills in additional information and their procurement office in Groningen approves the proposal. They'll contact Growth Tribe directly for a few final documents.


Great news: you don't have to do anything during this step; we've got it covered!
5. Get confirmation and get ready to learn!
The UWV contacts you with their final decision. If it's a "yes", we register you for your chosen course and the UWV foots the bill 🎉